Buy to Let News - Financing & Mortgages News - Landlord Advice News - Property Development News - Property Investment News - Property Law News - Property Renovation News - Property Tax News - Self Build News - Overseas Property News
At Property Secrets we offer you below market value investment opportunities through trusted agents and provide expert support, analysis, hints, tips and regular news to assist with your property buying needs. Our Membership section provides exclusive content and can help save you thousands when building your property portfolio by increasing your investing knowledge.
Read the brief history of Property Secrets and Marco Gp Ltd, an investment, real estate advice portal with some excellent deals from the UK and around the world by clicking here
Read our Blogs from: Progressive Property - Peter Vaughan Jones - Easy Home Improvement - The Buy to Let Business - Just do Property - Rikks US Property Blog - Currency Solutions - PSonProperty
Become a Gold Member and enjoy the following: Deal of the Week - Latest Property Deals - Property Packs - Ask an Expert - Landlord Rent Manager - WebTV - Videos - Downloads - Your Property Network - Gold Member Offers - Go Gold Now from only £149.99 per year or £15.99 per month
Property Auction Secrets £9.99
Property Developer Secrets £9.99
Disclaimer: Please note that we are not authorised by the FCA and as a result, consumers do not have access to the Financial Services Compensation Scheme or Financial Ombudsman Service. All investment deals and opportunities on our website are sourced via third parties and we have no involvment with developers, sellers or buyers. For further guidance please see your Financial Advisor. All investments carry a certain level of risk.

Czech Point
| Posted 27 Jul 16
By Nathan Brown
---
PSonProperty
| Posted 13 Jul 16
By Editor
---
Overseas Property Blog
| Posted 30 Jun 16
By Editor
---
PSonProperty
| Posted 30 Jun 16
By Editor
---
Overseas Property Blog
| Posted 29 Jun 16
By Editor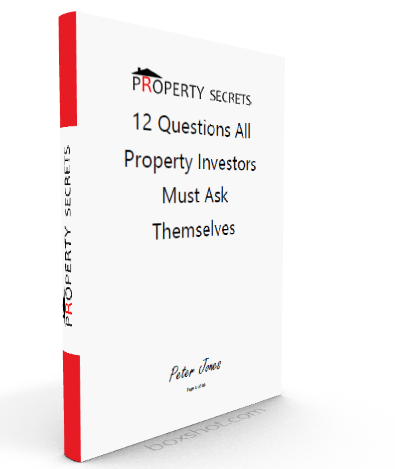 Download our FREE 36 page eBook by Peter Jones as we answer the 12 Questions All Property Investors Must Ask Themselves. Click here to start the download.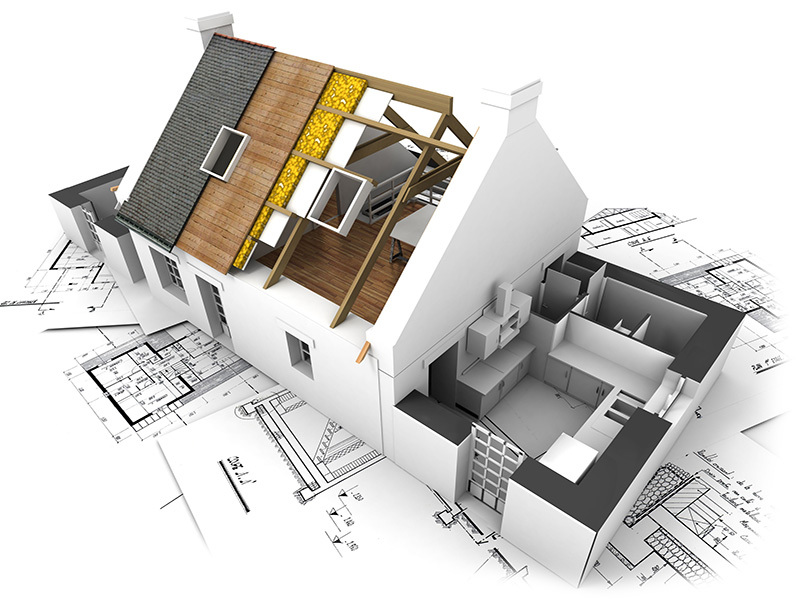 Learn How To Renovate Your Property For Profit with this essential FREE GUIDE written by Peter Jones. Simply click here to download now for free.
If you are buying property overseas, you will be required to exchange substantial amounts of money into foreign currency.
IMT's guide can help you find a selection of licensed, UK-based, payment providers with expertise in property-related payments.
Saving against banks is guaranteed.
Llandudno Junction from £125,000
Manchester Property from £102,500
Newcastle-upon-Tyne from £76,000
Three Steps to buying property abroad
Download a free guide to buying overseas
Subscribe to Tax Insider Magazine
Get a Landlord Insurance Quote HERE
© 2016 Propertysecrets.net is part of Marco Gp Ltd. Company Reg No: 08452330